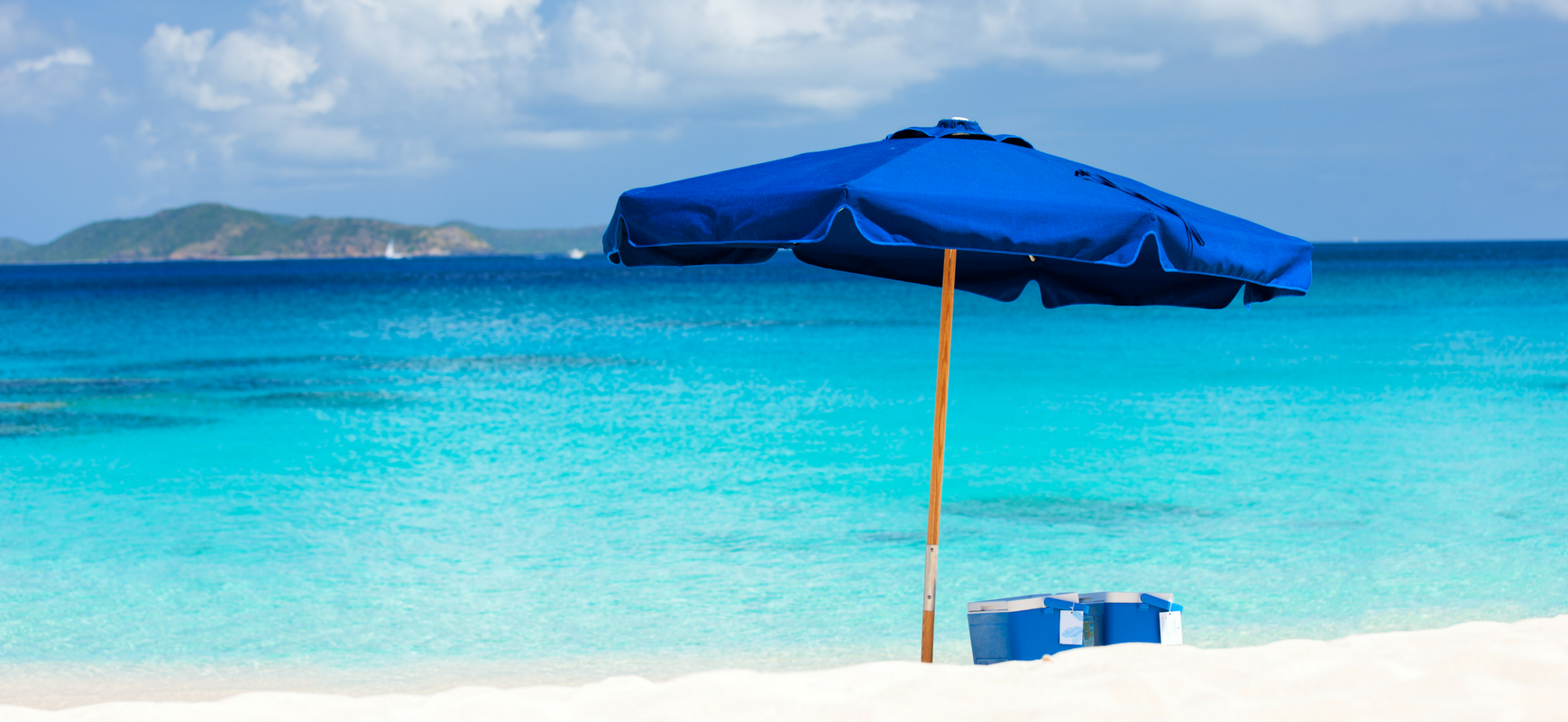 I like to think of my website as a room in a relaxing beach house for friends to stop by to read, chat, and relax together. Please feel invited and welcome.
As you wander through to check out the different spaces here, grab a glass of virtual tea. Hot tea is served in my grandma's collection of china teacups, and iced tea is served in chilled tall tumblers. Please help yourself.
Imagine the rhythm of the waves gently breaking in the distance in this spacious room overlooking the turquoise water. Please browse the bookshelves, sit and put your feet up, and breathe in. Just relax for a bit and chat if you feel like it. Your crazy life will still be there when you're ready to return to it.
I'd also love to hang out with you on social media too, so look me up and let's connect.
– Deb